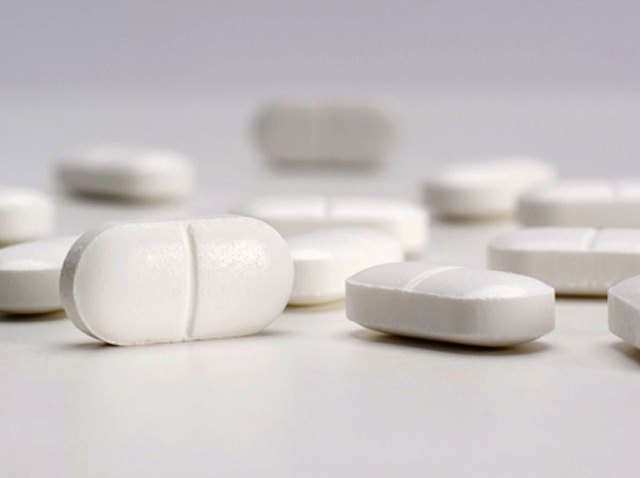 If you spot some stolen Zyprexa, Cymbalta or Prozac, Eli Lilly wants your help. Prescription drugs worth $75 million were stolen and the company is looking for public assistance to track them down.
Thieves broke into the company's Enfield warehouse early Sunday morning and launched an Oceans' Eleven-esque operation to make off with at least a tractor-trailer full of antidepressants, anti-psychotic and hyperactivity drugs, bipolar depression medication, a blood thinner and cancer treatments.
Eli Lilly, the Indianapolis-based drugmaker, is also issuing a warning to watch for tampering on products that might indicate they were stolen.
"Consumers should purchase Lilly products only from well-established and reputable retailers. Lilly recommends that consumers always inspect the product and label for signs of tampering before opening," the company said in a news release.
Enfield Police Chief Carl Sferrazza said on Friday that detectives are reviewing surveillance video, but he wouldn't say where the video was from or what it recorded.
The FBI is also investigating.
Eli Lilly has posted a listed on its Web site of what was taken, including lot numbers for which to watch.
The company wants you to report any information regarding the stolen products to FDA's Office of Criminal Investigations by calling (800) 551-3989 or by visiting the OCI website.
Copyright AP - Associated Press