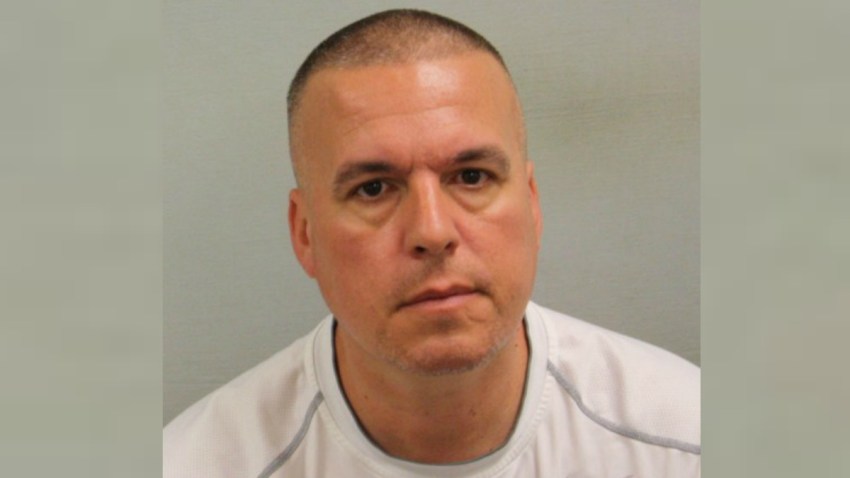 A landlord in Bristol, Connecticut, who has been in trouble with the law before is facing new charges after using a tenant's identity to open a T-Mobile account, according to police.
Anthony Cammariere was arrested Thursday and charged with second-degree identity theft and fourth-degree larceny.
Police said Cammariere used a tenant's personal information to open a T-Mobile account and rack up more than $1,300 worth of charges. The tenant was unaware until receiving the bill.
It's not Cammariere's first run-in with the law.
He was arrested twice in two weeks in late April and early May for allegedly failing to keep his properties up to code, prompting the city to condemn a 12-unit apartment building and evict the residents.
Unsanitary conditions, electrical problems and falling-apart fire escapes were among the issues city officials cited.
Court records show Cammariere was charged with several counts of building code violations and one count of second-degree reckless endangerment. He has pleaded not guilty to all charges.
Cammariere was released from custody Thursday after posting $2,500 bond and is due in court Sept. 30. It's not clear if he has an attorney.