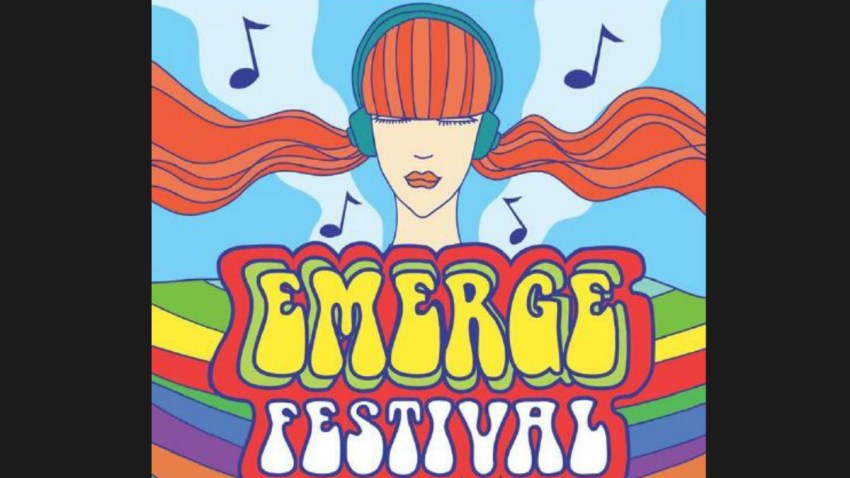 For the last two years, the Emerge Festival has raised money to help Connecticut touring musicians, but the annual live music event is moving to a new venue and funding a different charity this year.
This year the Emerge Festival will move to The Outer Space and Outer Space Ballroom in Hamden on Friday, March 6 and Saturday, March 7 and the acts will perform on two separate stages.
The third annual event will benefit Interval House in Hartford, as well as the organization's partners across the state, to help raise money to battle against and raise awareness of domestic violence.
Festival organizers have announced the first acts included, including Brooklyn's EULA, which will hold their CD release party, and Heather Fay, the 2014 Connecticut Music Awards nominee; The Meadows Brothers; Lizzienrose; Space Orphans; and Funky Dawgz Brass Band on Friday night.
On Saturday night, the acts include The Backyard Committee; hip-hop act Political Animals; Connecticut Music Award winners, Oh, Cassius!; and other Connecticut-based acts, including Straight To VHS and Laundry Day.