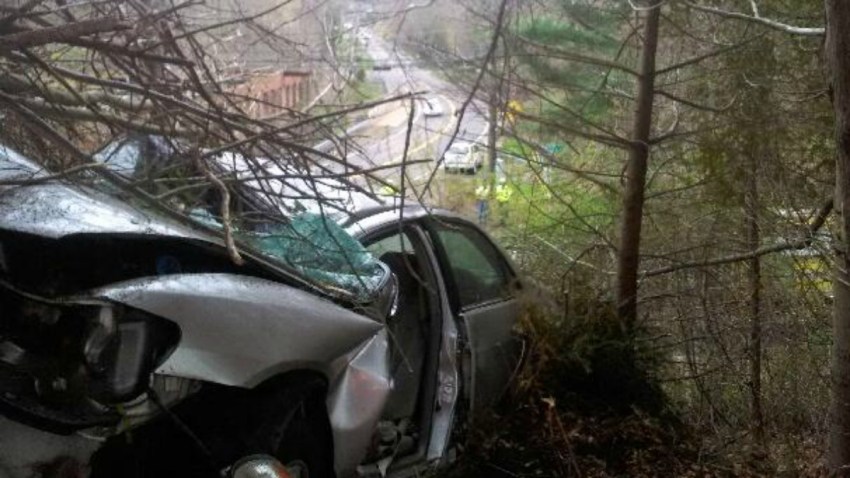 Emergency crews have responded to a serious crash at Route 149 and River Road in Colchester, where a car is caught in trees on a ledge.
Firefighters are at the scene and officials said they conducted extensive extrication.
No additional information was immediately available.
Follow Heidi Voight on Twitter for traffic updates.