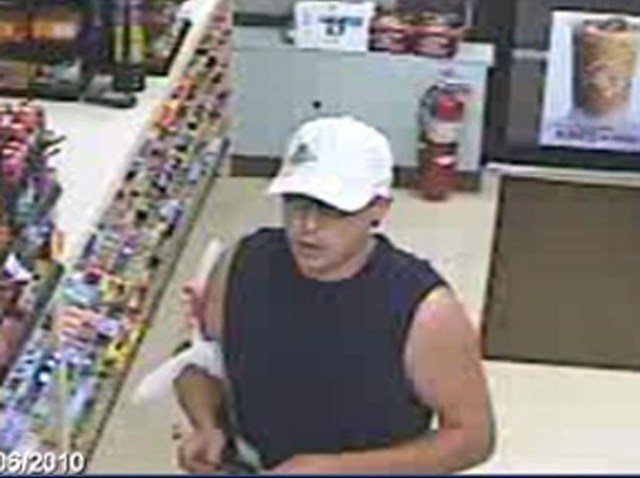 Police have arrested the man suspected of kidnapping and sexually assaulting a Cumberland Farms employee on Tuesday morning.
Police arrested Justin Bonner, 24, of Stratford, just before 9 a.m. on Wednesday.
The employee, a 46-year-old woman, was working at the River Road store early Tuesday morning when she was kidnapped and severely beaten, police said.
Police found her a couple miles away from the store after she knocked on a resident's door and asked for help. She is hospitalized with non-life threatening injuries.
Friends of the victim can't understand why anyone would hurt her.
Clara Schultz has known her for several months and said that she is the type of person who would never say anything bad about anyone.
"I was totally shocked," said Schultz. "I just can't beleive she was left in jeopardy like that."
Police released a photo of a suspect on Tuesday and said they were looking for a man with a large tattoo on his upper right arm.
After that photo was released, police received several leads and made the arrest on Wednesday morning.
Bonner has been charged with 1st degree kidnapping and first-degree assault. Bonner is being held on a $750,000 bond.
A neighbor of Bonner said that he has lived with grandmother and has battled drug problems.