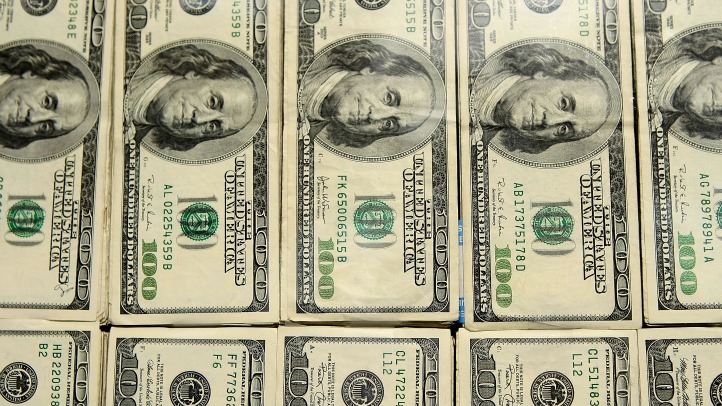 A 44-year-old Wethersfield woman accused of stealing nearly $1.7 million from the Connecticut software company where she worked has pleaded guilty to tax and wire fraud.
Penny Roy, of Wethersfield, pleaded guilty in federal court Friday, according to the U.S. attorney's office.
She's accused of adding her own bank information to other employees' profiles while working as the company's payroll manager, then sending fraudulent expense reimbursements and payments to her own bank account.
Federal prosecutors said Roy did not declare the stolen money on her tax returns, depriving the Internal Revenue Service of nearly $500,000 in tax revenue.
Roy will be sentenced Nov. 17 and could face up to 23 years in prison, the U.S. attorney's office said.
Information on an attorney for Roy was not immediately available.