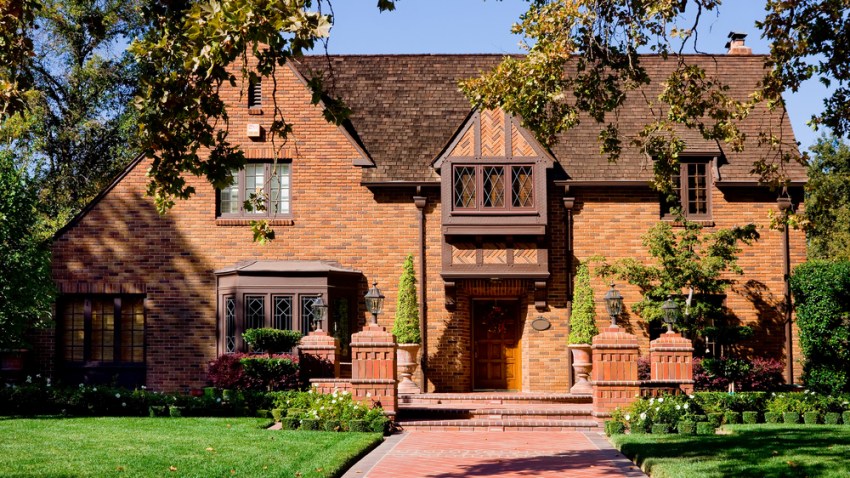 If you have ever seen MTV's show "Cribs," then you now how lavish some homes can be and Connecticut has its share of multi-million dollar pads. But the end of the "McMansion" era might be looming along the state's shoreline because the law that allows them might change.
The Guilford Planning and Zoning Commission might vote as soon as Wednesday on proposed coastline regulations that set tighter restrictions on homeowners and builders, the New Haven Register reports.
"There's been a concern about houses becoming too big for the neighborhood and changing the character of some of these smaller-scale shoreline neighborhoods," town planner George Kral told the Register. "These proposals were generated by meetings with neighbors because of concerns about so-called McMansions swamping neighborhoods."
So this means builders might be asked to scale back plans, and it seems that several builders are still erecting big houses.
There are 13 newly built houses in Gilford listed on realtor.com are most than 3,000 square feet.
At a recent board meeting, James O'Keefe, Guilford's Board of Finance member, knocked the commission for not notifying residents with a letter concerning the changes.
"Someone under the current regulations could build a 4,000-square-foot home and generate a lot of taxes and now maybe they're only allowed to build a 2,000-square-foot home that's generating less taxes," he said.