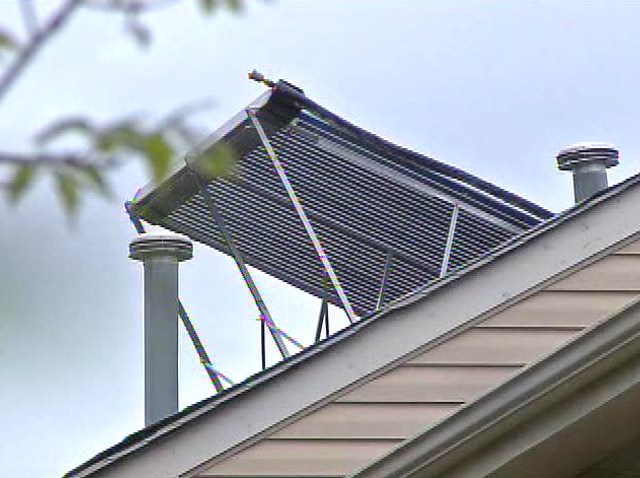 The legislative session will end on Wednesday, and the state's solar energy industry and several consumer advocacy groups are pressing lawmakers to pass a bill that is supposed to overhaul state energy policy.
On Monday, the coalition of groups said the bill sets a goal of reducing electric bills by 15 percent, provides financial incentives for the solar energy industry and reorganizes how the electric industry is regulated in the state.
Some Republican lawmakers, who are the minority in the General Assembly, have criticized the bill, claiming it was written behind closed doors by the two Democratic co-chairmen of the energy committee and various lobbyists.
The Senate was considering whether to bring the bill up for a vote on Monday.
Copyright AP - Associated Press