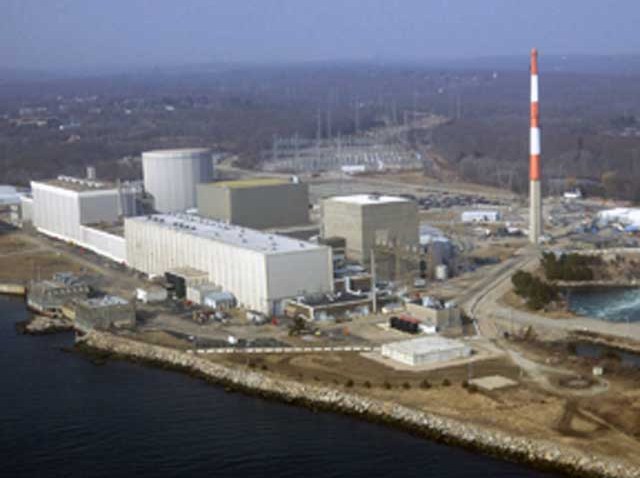 Nuclear inspectors are coming to Connecticut to look into a recent spike in power that occurred at a reactor at Millstone Power Station in Waterford.
The Nuclear Regulatory Commission is sending a special team to Millstone on Tuesday, reports the Day of New London, Earlier this month, a reactor operator at Unit 2 accidentally caused a spike in power that his control room crew allowed to escalate.
Special inspections are rare and occur only a handful of times a year across the United States, said NRC spokesman Neil Sheehan.
"There are enough questions about the way the operators performed and the oversight that was present that we want to take a closer look at it. We want to learn more about decision-making by control room operators, as well as the oversight of those operators", Sheehan told the Day.
The situation did not pose any risk to the public because the reactor was at reduced power when it occurred, Sheehan said.
Still, the mistakes could result in fines, violations, orders or actions against individual operators.
Copyright AP - Associated Press