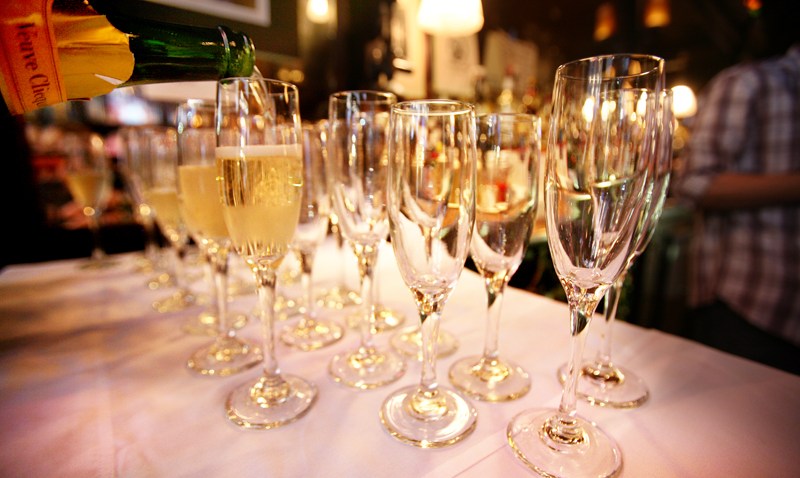 Enigma Café-Lounge in Norwalk can start serving liquor again.
The state Department of Consumer Protection suspended the club's liquor license after a brawl on Jan. 17 during which, a fight started inside the club and spilled, leaving one man lying in the street with stab wounds and gunshot wounds. Police reports said several teenagers were in the premises at the time of the fight.
"Such a dangerous disturbance, the presence of underage persons, and the lack of proper security within the premises put the public at risk and clearly demonstrated the need for better control by the permittee," Commissioner Jerry Farrell Jr. said.
Department officials said the club also had inadequate security, something that has been addressed in an agreement officials made with the club.
For the first 60 days Enigma is open, the cafe must hire security personnel for all entries and exits on Thursdays, Fridays and Saturdays, as well as for specific events.
The nightclub must have two metal detecting wands available for use at all entrances and have a surveillance system.
Security staff must wear uniforms that indicate their role and Enigma has to conduct criminal history checks on all current and prospective employees who will be working at the club.
One of the things that will affect customers is the dress code, which makes off-limits do-rags, loose clothing, clothing with gang insignias and other clothing the security staff considers inappropriate.
The other thing is that the VIP room will not be quite so private. Enigma must remove or keep the drape tied back to provide a clear and unobstructed viewing of such room.
The club can petition the commissioner in six months to make changes to the agreement.
"We need to ensure that, going forward, Enigma will be a place where the public can go and not put their health and safety in jeopardy," Farrell said.
To avoid another suspension, Enigma must remain in "total and absolute compliance" with a detailed written agreement.