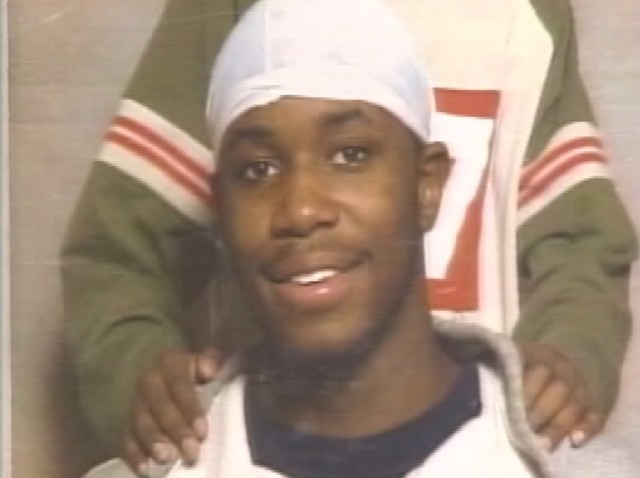 The 2005 shooting of a Hartford teen by a police officer is not a closed case. The federal government is beginning an investigation to see if there was wrong doing in the shooting of Jashon Bryant.

10 family members of the teen went to Washington D.C. to meet with the department of justice. They were told that the federal government would investigate and even send FBI agents to Hartford to interview witnesses.

"I'm really just so happy they gave us positive and good news," said Jashon Bryant's mother, Cynthia Bryant.

The family was accompanied by members of the Connecticut NAACP, who says that the Bryant case is their top priority.

"We are going to organize, mobilize, stabilize this particular situation to make sure justice is served," explain Connecticut NAACP President Scot X. Esdaile.

Police officer Robert Lawlor was acquitted in December of manslaughter and assault charges. He has since filed a $700,000 lawsuit against the city of Hartford for legal fees and back pay. Calls and emails to his attorneys so far have not been returned.