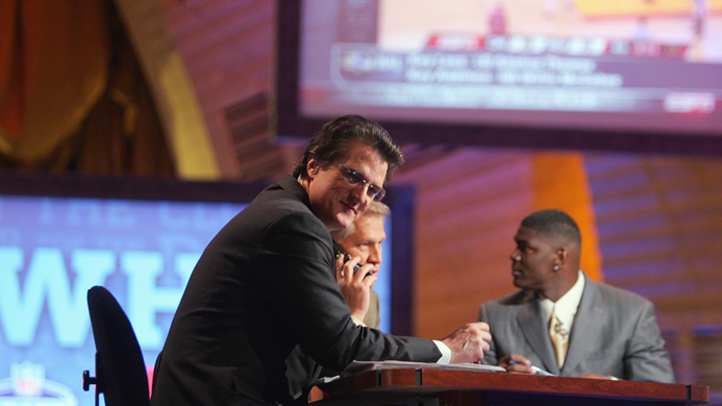 ESPN will add 125 jobs at its Bristol, Connecticut headquarters, mostly by moving jobs from the publishing division in New York north one state.
The company presented the development on Tuesday as Gov. Dannel P. Malloy was visiting the sports media company's headquarters.
ESPN grew from 3,800 in Bristol last year to 3,900 workers this year and the movie will increase the number to 4,100. The publishing division of the company includes ESPN the Magazine and ESPN Rise.
The company opened a technical operations building last year and is expanding leased space.
We're not sure how New Yorkers feel about the change, but we're all for Nobu, Elaine's and Crumbs opening up sites in Bristol.