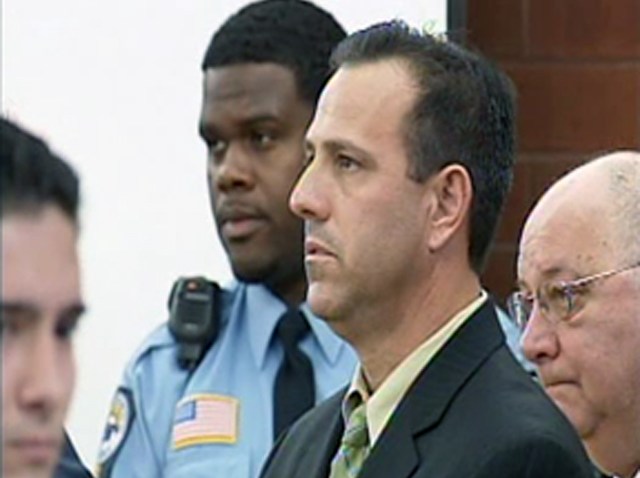 A former Hartford police detective is suing the city for more than $700,000 after being acquitted in connection with a deadly 2005 shooting, according to the Hartford Courant.
Robert Lawlor was acquitted in December of manslaughter and assault charges in the on-duty shooting that killed a teenager and injured another man, reports the Courant.
Lawlor's lawsuit seeks legal fees as well as wages, overtime and other benefits he says he lost because of his arrest. He was suspended without pay pending the outcome of the trial. Lawlor took early retirement before the trial began.
Jason Bryan,18, was shot and killed and Brandon Henry, 21, was wounded when Lawlor opened fire on the car they were driving. Lawlor claimed the was forced to shoot when Henry drove the car at an FBI agent and he saw Bryan appear to reach for a gun. No weapon was ever found.
Lawlor's trial was closely followed. Following his acquittal, an emotional and heated confrontation erupted on the streets outside the courtroom between Lawlor and the victims' families.