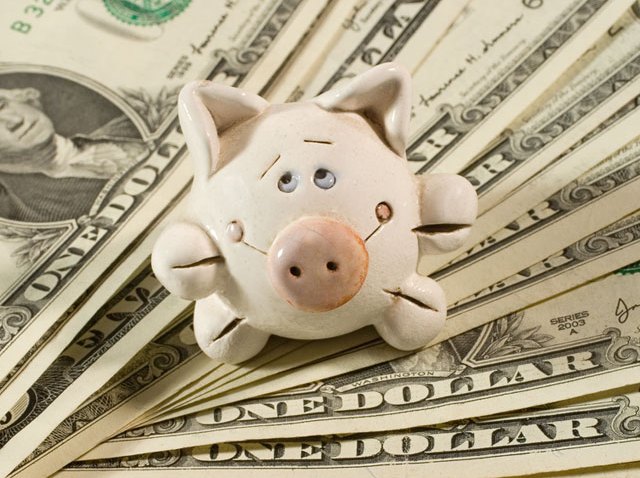 The former chairman of Connecticut's Citizens Ethics Advisory Board has agreed to pay a $3,500 fine for making political contributions to three candidates.
G. Kenneth Bernhard resigned in March, saying the controversy had become a distraction for the agency.
The Office of State Ethics announced Friday that Bernhard agreed to the fine to settle the case. It stemmed from three contributions totaling $250 that Bernhard gave to two state legislative candidates and Gov. M. Jodi Rell's exploratory campaign committee.
State laws prohibit ethics board members from contributing to anyone governed by state ethics rules. Bernhardt said he wasn't aware of that restriction at the time and that the mistake was inadvertent, but not unethical.