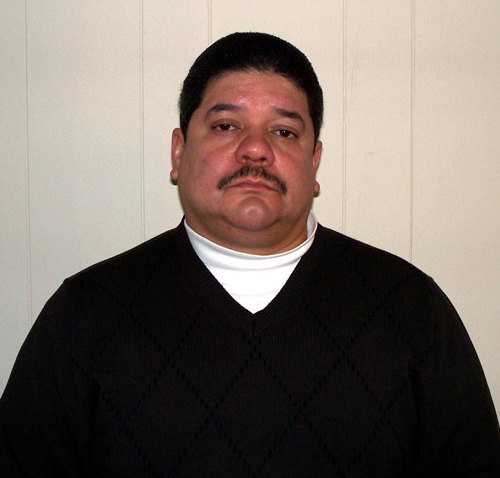 A judge has agreed to let criminal charges to be erased from the record of a former Hartford official if he stays out of trouble during probation after a corruption investigation led to the conviction of Mayor Eddie Perez.
Hartford Superior Court Judge Julia Dewey granted Edward Lazu's request for accelerated rehabilitation on Wednesday.
The program allows for charges to be erased from first-time offenders' records if they stay out of trouble during a probation period. He does not admit guilt in the case.
Prosecutors said Lazu, the city's former contract compliance supervisor, got free driveway and sidewalk work at his home from city contractor Carlos Costa, who has pleaded not guilty.
Perez was convicted Friday of taking a bribe, attempted extortion and other charges.

Copyright AP - Associated Press