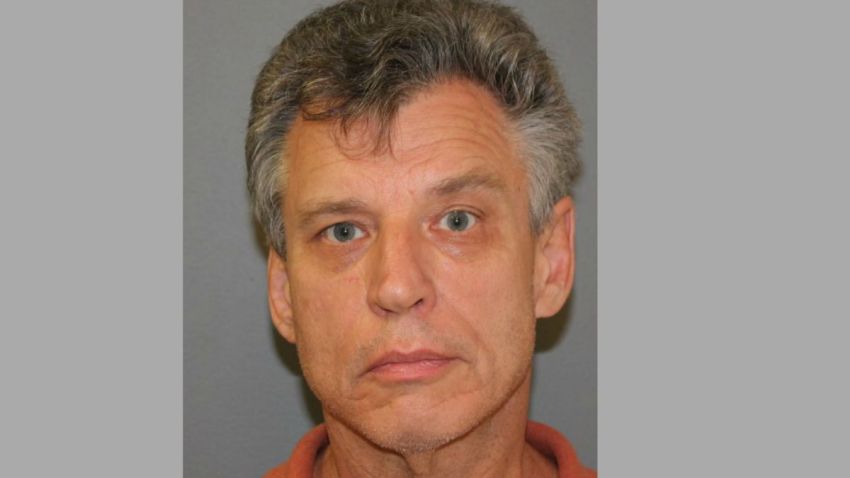 A former Shelton High School math teacher has been arrested after trying to kiss a 17-year-old student on the lips and making her uncomfortable with his questions during a dinner, according to police.
Police said a the teen filed a complaint in April, claiming George Perduta, 57, of Kensington, started asking about the status of the relationship when she went out to dinner with him, which made her uncomfortable.
After dinner, Perduta went to kiss the girl on the lips, but she moved her head down and he kissed her on the forehead, the teen told police.
A news release from police says Perduta was a teacher at the school and the teen was a Shelton High student when the incident occurred.
Perduta joined the Shelton school system in 2009, after teaching in Hartford, Colchester, Bristol and Avone.
Shelton schools confirmed Perduta was a math teacher at the time and that the school took action against him as soon as they learned of the incident.
"The moment that we were notified that George Perduta was seen out with a student last April, the proper authorities and organizations were contacted," Freeman Burr, Shelton's school superintendent, said in a statement.
Perduta was put on paid administrative leave, and resigned in May, according to Burr.
He turned himself in to police on Tuesday. He was charged with disorderly conduct and released on a $500 bond.
He is due in court in Derby on Sept. 22.