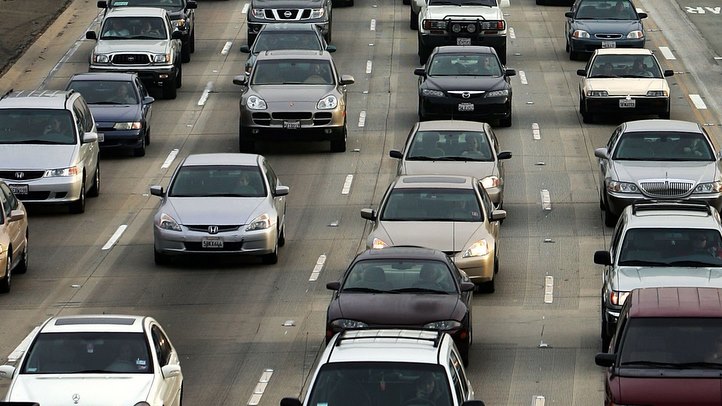 35 million people are expected to travel by car this Fourth of July Weekend according to AAA.
On Friday evening many found I-95 in Connecticut to be a traffic nightmare.
"Yeah, this is the worst I've seen it in a while is right," said one driver from New Jersey.
Another driver who was headed home to Massachusetts said it was a lot of stop-and-go.
"I've been having an average mileage on the highway of 30 miles per hour," she said.
Drivers were trying to be extra cautious and for good reason; The Insurance Institute for Highway Safety found that in recent years, July 4th has become the deadliest day on the roads.
People say you just have to be vigilant.
"Just keep your eyes peeled for those crazy drivers and just keep your eyes on the road," one driver from Philadelphia said. "We're visiting family so we want to get there in one piece."
Meanwhile, as folks headed off to their destinations, many communities held fireworks displays to kick off the weekend. The Town of Hamden drew a sizable crowd for its fireworks show. Extra police officers were brought in to help with traffic around Town Center Park.