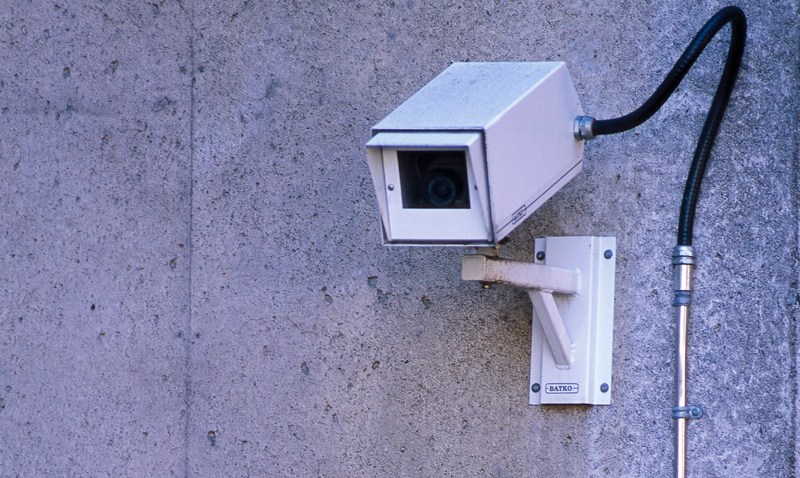 Another year has gone by without the state General Assembly green-lighting red-light cameras and a New Haven Alderman thinks its time to use surveillance cameras to help crack down on crime.
On Monday night, Newhallville alderman Charles Blango submitted a proposal to the Board of Alderman calling for a public hearing on the issue of adding cameras in high-crime areas, The New Haven Independent reports.
"A picture is worth a thousand words," Blango said on Monday night, before the meeting of the Board of Aldermen. The city can't afford to sit around idle while Newhallville is struggles with violent crimes, he said.
Newhallville has the highest number of violent crime in the city since 2010, including more than 40 shootings an seven homicides in that time, the Independent reports.
Blango said the cameras could be paid for with federal grant money. Besides, he said, they would pay for themselves by reducing the amount of police overtime needed.
The proposal has been sent to the Public Safety Committee for further discussion.