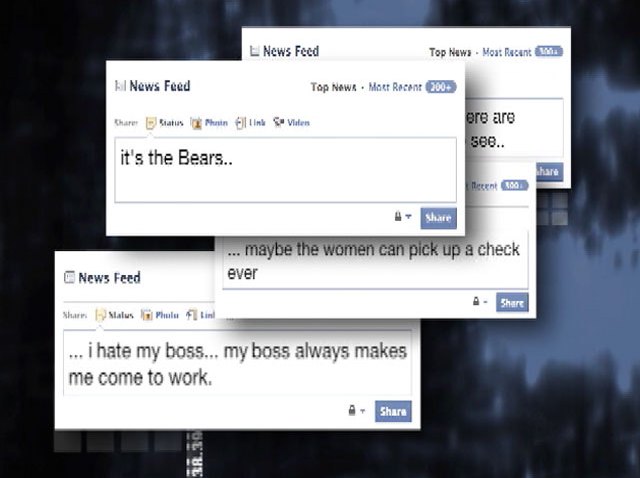 A first of its kind legal case might be heard in a Hartford courtroom on Tuesday, unless a settlement is reached soon.
The
National Labor Relations Board
said Souza was illegally fired from her job. "In this situation she was on her own time, on her own resources and that's really what makes this case different,"
Jonathan Kreisber
, NLRB Regional director said last month.
But American Medical Response said Souza was fired for violating company policies.
The outcome of this hearing in front of a federal labor judge could impact companies nationwide, as more workers use social networking sites to share details about their jobs.
The NLRB wants AMR to reinstate Souza with back pay and admit what they did was wrong. AMR officials said Souza was fired because of bad service.
Tuesday's hearing will only be held with both sides can't agree to a settlement.
Copyright AP - Associated Press