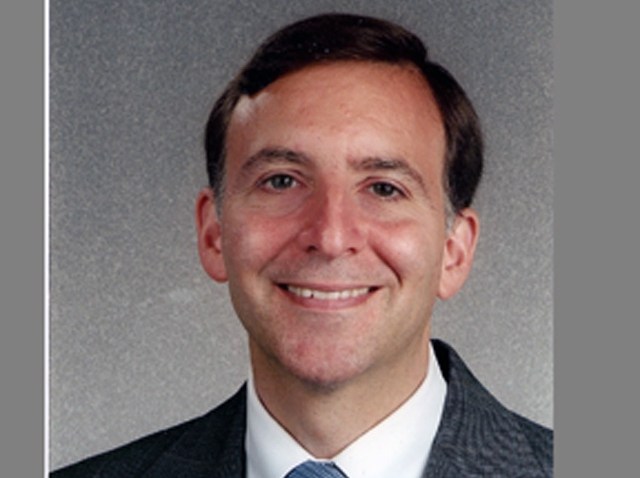 The field of candidates for state comptroller is growing.
Fairfield First Selectman Ken Flatto, a Democrat, will announce his candidacy on Monday, according to a campaign announcement.
Flatto is a career CPA with more than 20 years of financial experience in the private and public sectors, plus 11 years as town leader, according to a news release from his campaign.
"Our state needs a ready-to-go comptroller with strong fiscal skills and background, with absolute integrity, to help Connecticut residents and communities overcome these tough economic times and I know I fit this mold perfectly," Flatto said in a news release. "I love my job here in Fairfield and am honored to serve as First Selectman and feel that I could utilize all my experience balancing budgets and managing finances at the State level to help all of Connecticut the way I am helping Fairfield thrive."
Flatto is married and has four children, ages 17 to 23. He said he served as comptroller and CFO for Orangetown, New York and as deputy controller and interim controller for Yonkers, New York in the 1990s and as the controller for the renowned Natural Resources Defense Council in the 1980s.
The announcement comes days before the Democratic convention in Hartford on Saturday.
The current comptroller, Nancy Wyman, is running for lieutenant governor with former Stamford Mayor Dan Malloy, who is running for governor.
State healthcare advocate Kevin Lembo is also running for the position and Waterbury Mayor Michael J. Jarjura said last week he would run as well. All three are running for the Democratic nomination