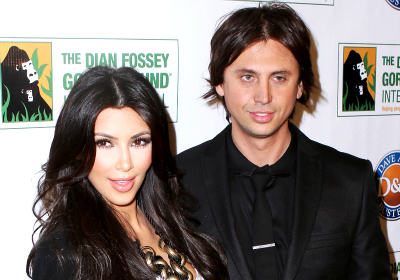 Fairfield is among the 50 safest college towns in the country, according to a new report released by SafeWise.
The group, which focuses on home and community safety, ranks Fairfield as No. 41 out of 50. The town is home to Fairfield University and Sacred Heart University.
SafeWise used FBI crime data from 2013 to analyze the number of crimes in a given area, along with population and community safety initiatives.
The organization cites the Fairfield Community Emergency Response Team, which includes volutneers trained under FEMA guidelines to provide community support during disasters and emergencies, along with Fairfield University's "StagAlert" emergency notification system, which sends emails, text messages and automated phone calls to the student body during emergencies.
Brookings, South Dakota, tops the list of safest college towns and is followed by Charleston, Illinois, according to SafeWise.