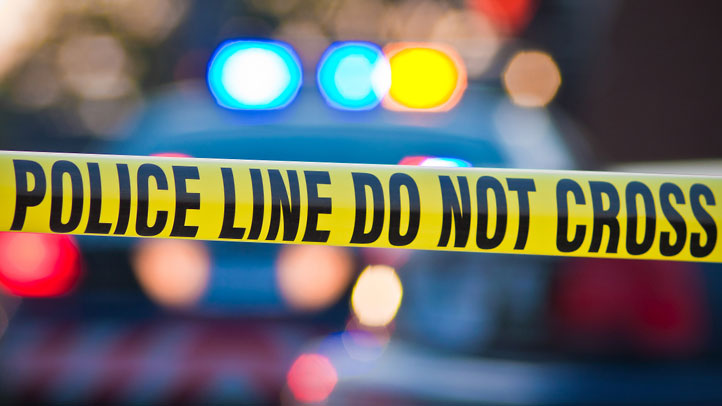 Westport Police are investigating a crash that killed a pedestrian Saturday evening.

68-year-old Bruce Tabackman, of Fairfield, was struck by a car on Post Road East near Bulkley Ave North just after 6 p.m.

Officers who responded began medical treatment on Tabackman at the scene, said police. He was then taken to Norwich Hospital where he was pronounced dead.

Authorities said the victim was not in the cross walk when he was hit.
Anyone who may have witnessed the accident is urged to contact the Westport Police Department at 203-341-6000.