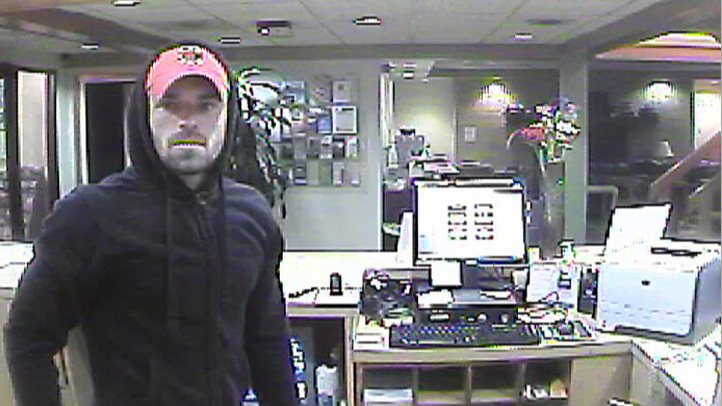 Fairfield police are looking for the man captured in surveillance footage of a burglary at the Fairfield Motor Inn around 4 a.m. on May 30.

Police said he entered the front desk area through an unlocked window and took several hundred dollars in cash from the unattended register.

Anyone who can identify the man is asked to call the FPD Detective Bureau at 203 254-4840.