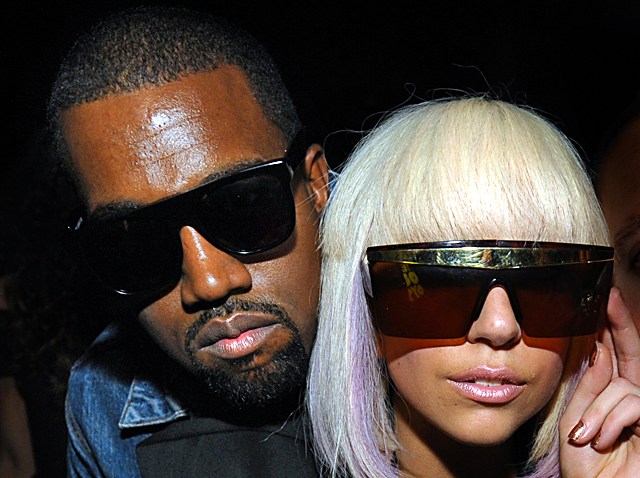 The Fame Kills concert tour featuring Lady Gaga and Kanye West is dead "before" arrival.
The highly-anticipated 34-date jaunt was set to kick off in Phoenix, Arizona, next month and come to Hartford in December. However, tour promoter Live Nation has canceled the tour. Pause, breathe and find other plans for Dec. 26.
No reasons were given for the cancellation. TheChicago Sun-Times reports that West was the one who pulled the plug. However, several blogs suggest Lady Gaga was the one who decided to cancel.
The death of "Fame Kills" follows West's much criticized rant as Taylor Swift was accepting an award at the MTV Video Music Awards last month.
In case you missed it, he jumped up on stage, grabbed the microphone out of Swift's hand and bellowed that Beyonce should have won instead.
After the stunt, he told Jay Leno he needed a break.
"Obviously, I deal with hurt. I've never taken the time off. My hurt caused someone else's hurt. After this, I need to take time off and work out how I'm going to deal with the rest of this life."
Fortunately for anyone who intended to see the Fame Kills in Hartford, tickets had not yet gone on sale. That was supposed to happen on Saturday.
You can still see Lady Gaga live. She'll be the musical guest this weekend on Saturday Night Live.