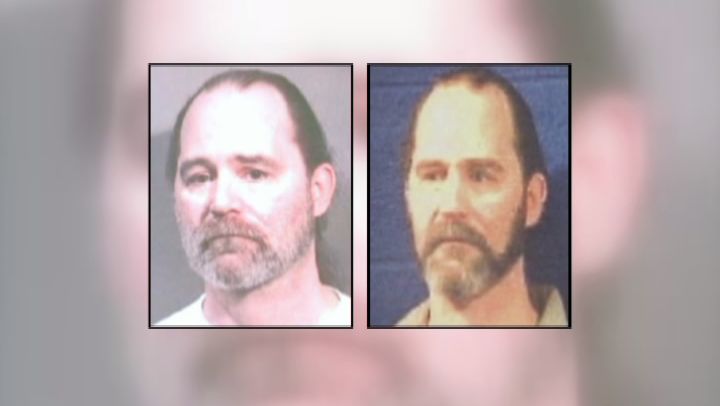 The Scott siblings came to Waterbury to fight to keep their sister's killer behind bars and they got what they were looking for.
Edward Boyle will remain in jail while a parole board considers his long criminal history.
Boyle killed Louisa Scott in 1980. Her sister, Bev Canfield, and two brothers had booked a room at a Waterbury hotel on Wednesday night, steeling themselves for Boyle's parole hearing on Thursday morning.
It was an emotional hearing for the siblings, who were once again staring at the man who took their sister's life.
"There are so many things brothers and sisters are supposed to share and we never had the chance. It was taken away from us," an emotional Canfield said on Wednesday.

Louisa Scott was 20 when Boyle strangled her after they met at a roller skating rink in Coventry.
"When she fought back, he strangled her and threw her body away in the river like she was trash,"
Boyle was released in 1999 after serving 16 years for Scott's murder and the rapes of four other women.
In 2006, he struck again and sexually assaulted a minor. Last month, he violated his parole conditions for that crime and now faces up to two years behind bars.

"He cannot be rehabilitated. He's a sexual predator and was found guilty of raping numerous women and he murdered my sister," Canfield said.

Boyle's potential sentence isn't long enough, the members of the Scott family said, and they worry he'll strike .
The Scotts made T-shirts with Louisa's face on them. While they attended the hearing, they will not allowed to speak at it because Boyle already served time for killing Scott.
The parole board decided to go beyond the 12- to 24-month sentence for Boyle's violations and there will be a full panel hearing to take into account his history.

"Until I take my last breath, this is what I'm going to do. I'm going to fight for her because she can't fight anymore," Canfield said.