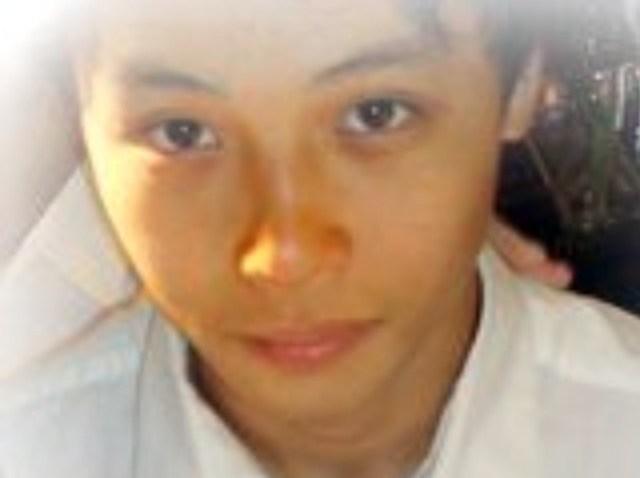 The family of a Windsor Locks teenager who died after an off-duty police officer allegedly struck him with his car has sued the officer and his father, the bar where the officer was reportedly seen drinking before the crash, and filed a notice of intent to sue the town.
James Bartolini, a lawyer for the family of Henry Dang, 15, told The Hartford Courant he has filed two notices against the town -- one on behalf of Dang's estate; and one on behalf of the Dang family for emotional distress. They name the police chief as well as other officers involved in the investigation into the October crash.
Michael Koistinen has been charged with second-degree manslaughter in connection with the crash that killed Dang, who was riding his bicycle. He has since been fired.

Copyright AP - Associated Press