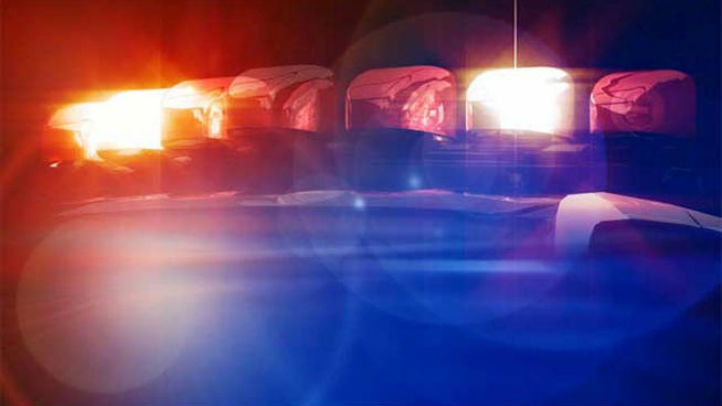 Route 7 in New Milford was closed in both directions for several hours after a fatal crash on Sunday afternoon.
A motorcycle, operated by Aman Egan, 34, of Lakeville, was traveling south on Danbury Road when he collided with a vehicle that was turning left from a driveway, police said.
Egan died from his injuries.
Katherine Morehead, 21, of New Fairfield, was driving the other vehicle, according to police. She was taken to Danbury Hospital and is in stable condition.
The road was closed for several hours.

The crash is under investigation.
Anyone with information is urged to call the New Milford Police Department at 860-355-3133.