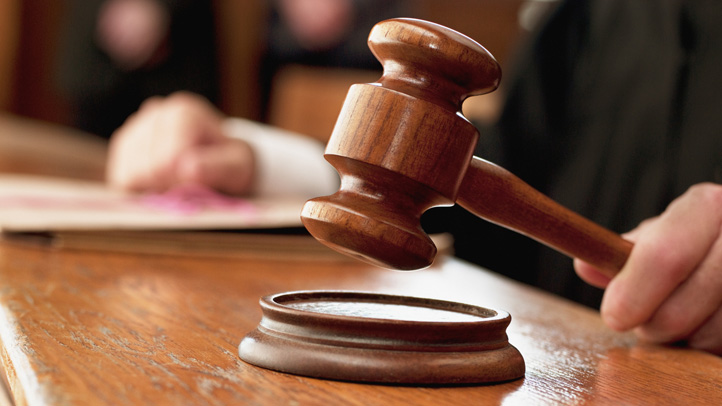 An 18-year prison sentence has been handed down for a Hartford man who caused the death of his 3-month old son.
Anthony Nelson, 41, was sentenced on Thursday to special parole for seven years after being released from prison, the Hartford Courant reports.
Noah Nelson, died on March 22.
According to the Courant, Prosecutor Anne Mahoney told Hartford Superior Court Judge Joan . Alexander that Noah's parents, Shana and Anthony Nelson, abused drugs. She said that on the night of his death, they drank 10 24-ounce beers and used cocaine.
The Courant reports, citing an arrest warrant, that Nelson told police he was intoxicated from drinking heavily at his Capital Avenue apartment.
He reportedly awoke from sleeping for several hours to get another beer when he heard the baby crying. Nelson told police he picked up the infant and as he was walking out of the room, slipped on the hardwood floor and fell on top of the baby's head.
According to the Courant, the arrest warrant said Noah started gasping for air and his arms twitched and shook. The warrant states Nelson then put Noah facedown in his crib and went back to bed.
The Department of Children and Families had been involved with the family since the infant's birth, when the mother gave birth prematurely and both mother and son tested positive for cocaine.
Anthony Nelson was charged with manslaughter.
Copyright AP - Associated Press