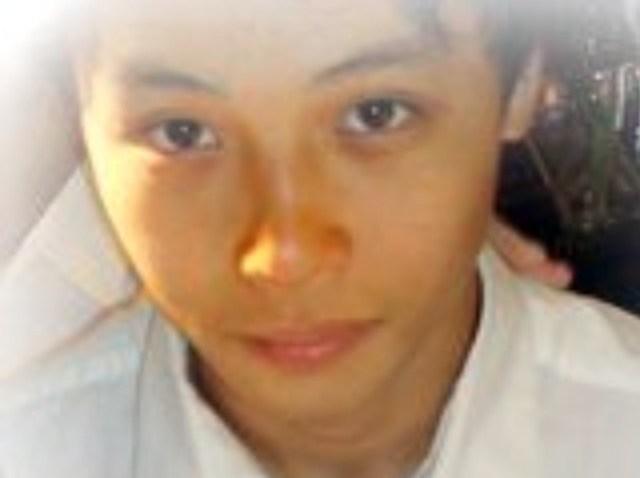 The father of a Windsor Locks police officer charged in the crash that killed a Windsor Locks teenager turned himself in to police on Friday.
Sgt. Robert Koistinen, 53, of Suffield, was arrested on Friday on charges of hindering prosecution and interfering with an officer.
Koistinen was charged in connection with a fatal crash for which his son, Michael Koistinen, was charged.
Michael Koistinen, a Windsor Locks police officer, is accused of hitting Henry Dang, 15, at the corner of Spring and West streets. He was off-duty at the time.
Sgt. Robert Koistinen is also on the Windsor Locks Police Department and was one of the first responders at the scene the night of the crash.
According to court records, he and his son were able to speak privately at the crash scene and Robert Koistinen might have transported his son to the police department.
He was also at the hospital and denied police access to the emergency department, where his son had been brought, according to the warrant for his son's arrest. An officer said he was told Michael would not be providing a blood sample or a statement.
Wang, a sophomore, was a well-respected student who played basketball and ran track.