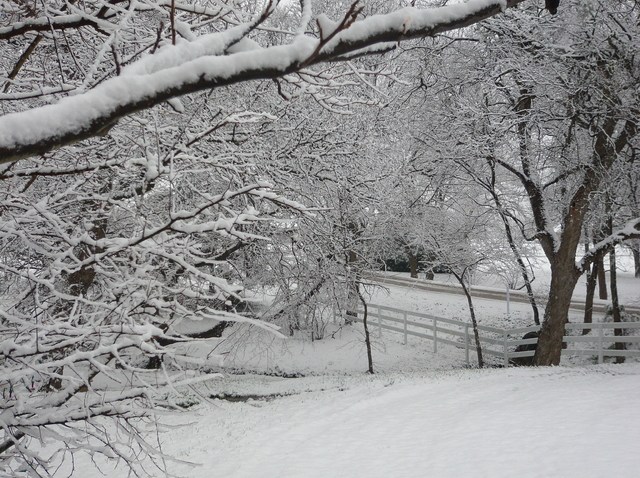 Snow has been falling all day, accumulating in some spots, while it disappears in others as soon as it hits the ground.
In New Haven, there is a blanket of snow that's causing a nuisance, but no major problems.
The western part of the state, including Fairfield, was hardest hit and across the state, there are more than 200 closings and delays.
The snow followed a rainy Thursday that caused concerns in flood-prone area, where there was fear that basements could flood.
And we're not done. There might be more storminess moving in early next week too!