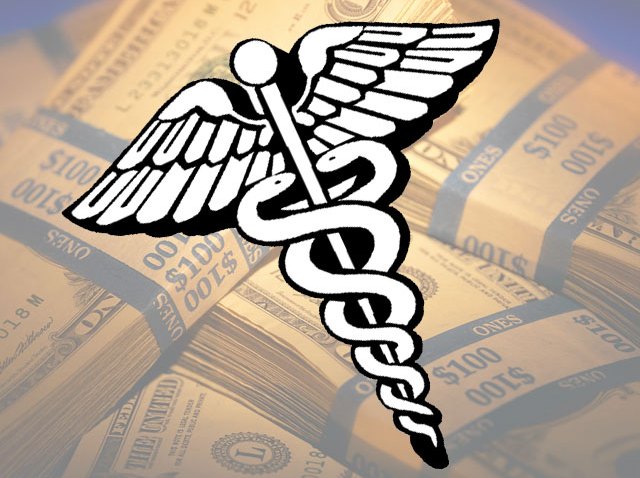 Connecticut's version of a new federal health plan called "SustiNet" could cost the state $2 billion a year, according to a study the Yankee Institute for Public Policy released Monday. But the board working on the plan says that it's just in the planning stage and it's not possible to attach a pricetag at this point.
In a report called, "Obamacare for Connecticut," The Yankee Institute claims SustiNet is a costly solution to health care woes and a drain on a state budget with no means to pay for it.
But, Kevin Lembo, the state health care advocate and co-chair of Sustinet Board, said, Yankee Institute clearly has a point of view and is responding before there is actually a SustiNet plan.
It is only in the planning stages. There and there is nothing to attach prices to yet, there are parameters to follow.
Yankee's study claims supporters of SustiNet significantly overstated the number of uninsured in Connecticut -- understating the possible costs. The report also predicts a number of negative side effects from the plan including higher taxes, reduced employment, longer waits, higher costs and fewer choices.
"Connecticut residents who are worried about the big government health care bills being debated in Washington should be just as concerned about SustiNet," said Fergus Cullen, executive director of the Yankee Institute. "....given Connecticut's existing budget deficit, it is not realistic to believe the state can afford SustiNet as envisioned by its backers. State officials should revisit the whole idea of SustiNet before it's too late, " Cullen said.
Lembo says the Yankee Institute never contacted the board and he his group will be going through the information in the report and will release a statement.
"The board is acutely aware of the financial pressure on the state, and on the nation," he said. And this is a serious process, taking into account input from about 200 experts, as well as legislators.
The Yankee Institute said it supports market-based alternatives to what it calls SustiNet's "big government approach." Suggestions include allowing Connecticut residents to purchase health insurance across state lines and reforming existing state health insurance programs.
As for groups like Yankee Institute getting involved in the process, Lembo said "they are welcome to the conversation but it has to be constructive participation."
The plan deadline is January 2011.
"It's a very complicated issue and it takes time, but we will be on time, as the statute requires," Lembo said.