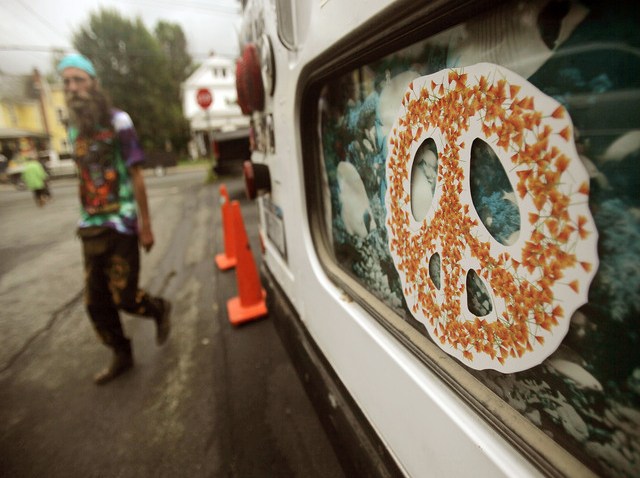 Despite concern it wouldn't be back, The Gathering of the Vibes will return to Bridgeport next year.
The four-day music and arts festival has been setting up shop in Bridgeport for the past 15 years, but after some problems this past summer, including the overdose death of a festival-goer, city leaders had concerns about bringing it back in 2010.
But organizers met with the city and reached a deal. "After much discussion with the Parks Commissioners and the city administration, we're thrilled to have made the decision to return to Seaside Park for the 15th annual Gathering of the Vibes," festival founder Ken Hays told the Connecticut Post.
This year's event included Guster and Crosby, Stills & Nash. The lineup for July 2010 has not been released.