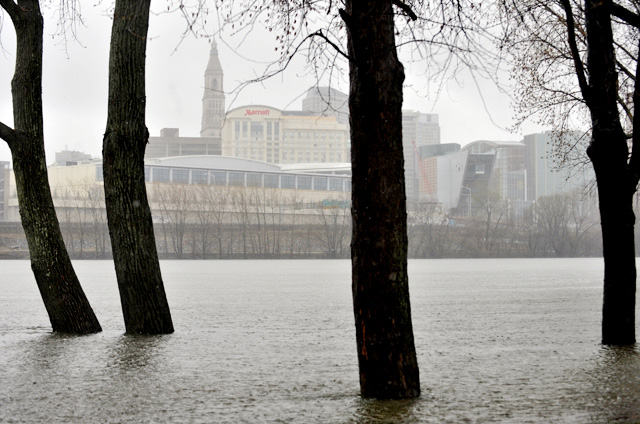 The claims businesses and homeowners made to get help from March's devastating floods are starting to pay off.
Federal Emergency Management Agency has, so far, handed out more than $629,000 in disaster aid to more than 1,000 households in Connecticut.
John Mills, a FEMA spokesman, said the agency is seeing some confusion from residents who notified the state of their flood damage, but have not registered with FEMA for the assistance.
All applications for the aid are handled by calling 1-800-621-3362, and cannot be done through Connecticut's 2-1-1 system or by going to a disaster recovery center.
Mlls said the six FEMA aid centers are open to check the status of aid requests and provide information on how to prepare for future disasters.
The Obama Administration originally denied help for individuals, but Gov. M. Jodi Rell appealed and FEMA soon approved the request.
Copyright AP - Associated Press