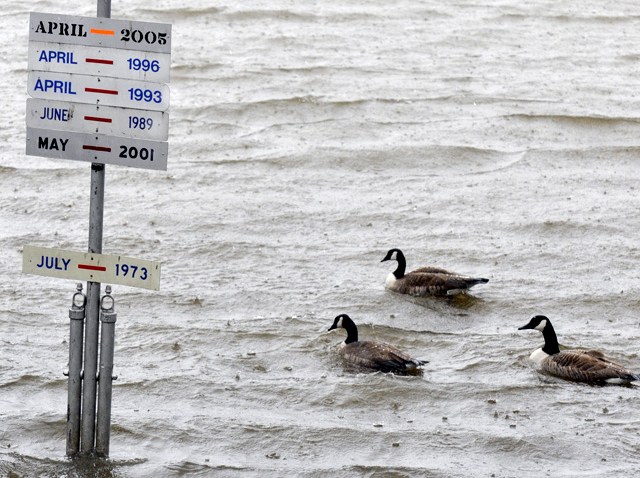 Federal officials are closing three disaster recovery centers and opening three new temporary centers.
The Federal Emergency Management Agency has been operating centers to help people who were affected by severe flooding this spring and, on Wednesday, short-term disaster recovery centers will open in Greenwich, New Haven and Old Saybrook. They will remain open for four days only.
The centers are located at:
Western Greenwich Civic Center, Room 204,449 Pemberwick Road, Greenwich
Long Wharf Campus Gateway Community College cafeteria,60 Sargent Dr., New Haven
Department of Police Services, Conference Room,6 Custom Drive, Old Saybrook
The new center locations will be open from 9 a.m. to 7 p.m. Wednesday through Friday, and on the closing date, Saturday, June 26, from 9 a.m. to 4 p.m.
The three centers that will close at 7 p.m. Friday, June 25 include:
Quinebaug Valley Community College,West Wing Room 105 W,742 Upper Maple Street, Danielson
Killingworth Fire Department,333 Route 81, Killingworth
North Haven Campus of Gateway Community College Auditorium, 88 Bassett Road, North Haven, CT 06473
Registration will remain open through July 27. Residents can register online at DisasterAssistance.gov or by calling 800-621-FEMA (3362) or (TTY) 800-462-7585. Both lines are open 7 a.m. to 10 p.m. (Eastern time) every day until further notice. Registration is encouraged before visiting a center. Reporting disaster damage to 2-1-1 does not register you for FEMA assistance.