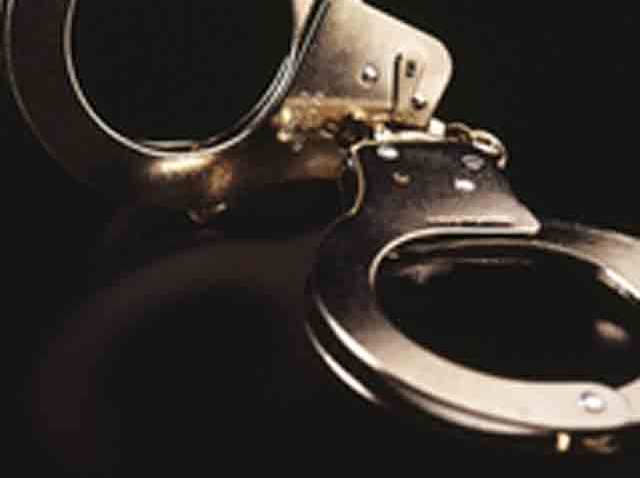 A Stamford man is accused of groping six 10- and 11-year-old girls and drinking vodka while chaperoning students on a trip to the Central Park Zoo in New York City.
A teacher saw Tomas Manzano, 35, "caressing" a girl's face on the bus on Wednesday and confronted him, the New York Daily News reports.
The teacher and Manzano argued as the trip continued to a midtown restaurant and teachers called 911 around 2:30 p.m. to report the chaperone.
When police arrived, Manzano, who appeared to be intoxicated, spit at them and tried to bite a cop, according to the newspaper report.
Several police eventually subdued Manzano, who was reportedly seen drinking vodka from a plastic liter bottle, according to the Daily News.
After the teacher confronted Manzano, two girls said Manzano touched their "private parts," the paper reports.
Six girls eventually said he abused them.
Manzano was taken to Bellevue Hospital for evaluation and was still hospitalized on Thursday morning, police said.
Police say he faces multiple charges, including sexual abuse, endangering the welfare of a child and resisting arrest.