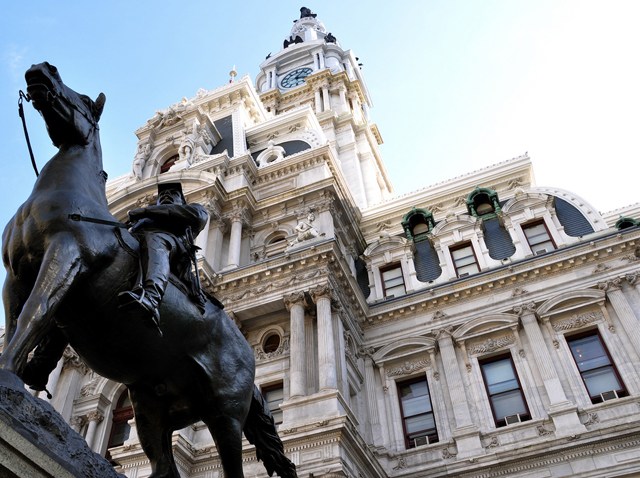 The state has reached a final agreement with a Maine-based research lab to build a new bioscience facility at the University of Connecticut Health Center in Farmington, Gov. Dannel P. Malloy said.
The final deal with The Jackson Laboratory gives preference to Connecticut workers who apply for the new jobs, at least 300 over 10 years. Connecticut vendors will also be given preference.
Recent legislation earmarked $291 million in state borrowing to help build the facility.
State Sen. Len Suzio wrote an opinion piece for the Meriden Patch in October in which he was critical of the cost of the project to the state.
"The Malloy Administration presented Republicans with a plan that short changes Connecticut no matter whether Jackson succeeds or fails in its proposed Connecticut operation," he wrote.
Malloy joined officials, including Edison Liu, president of the laboratory, UConn President Susan Herbst, Department of Economic and Community Development Commissioner Catherine Smith at a ceremony Thursday.
"This investment will not only bring badly needed and good paying jobs into Connecticut; but, will also put our state on the map for bio-medical research and improve the access and quality of health care available to our citizens," State Rep. Bill Wadsworth, R- Farmington, said. "This is a good day for Farmington and the State of Connecticut."
Jackson has promised 661 jobs over 20 years.
Copyright AP - Associated Press