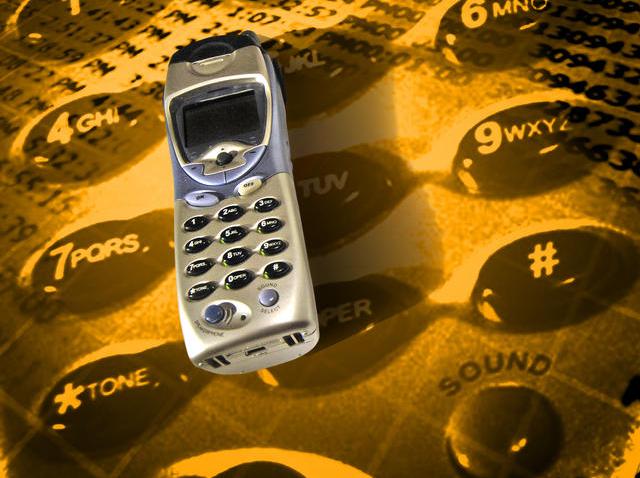 When you were ringing in the New Year, new laws were kicking in too.
On the books now are steep fines for people who violate the state's Do Not Call registry. A new law adds an additional penalty of up to $11,000 for each violation of the state law that prohibits unsolicited marketing, sales or other telephone calls to people who have registered on the list. Right now, 1.2 million Connecticut numbers are on the list.
You can also expect changes in cancer treatment coverage. On Jan. 1, certain health insurance policies that cover intravenously and orally administered anticancer medications must provide "favorable treatment" of both, including comparable copays or similar deductibles. Last spring, cancer patients testified before the General Assembly that chemotheraphy administered intravenously at clinics is typically covered by the insurance companies, but chemotherapy in pill form is covered by a prescription drug plan. That means that the patient sometimes ends up paying $1,000 or more a month to cover the cost.
Another safety law requires new training for motorcycle drivers. All new Connecticut motorcycle drivers, regardless of age, must complete a motorcycle safety course before getting the license endorsement to operate a motorcycle legally in the state. Current license holders are grandfathered in. "This new requirement will ensure that all motorcycle riders have the proper skills, training and safety education," Department of Motor Vehicles Commissioner Robert Ward said. "This law is all about making motorcycles riders and their passengers safe."
Another law allows local farmers to sell more homemade products to consumers. Legislation allows residential farmers to prepare and sell "acidified foods," such as pickles, salsa and hot sauce. The preparer must also prove that they completed an exam on safe food handling techniques.