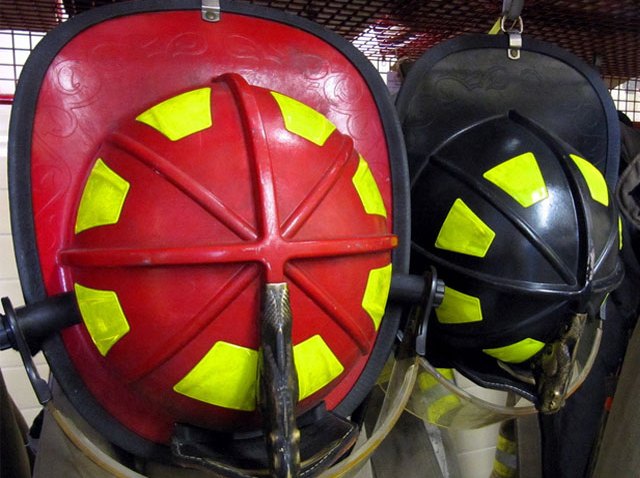 Firefighters responded to a fire at a coal burning plant in Bridgeport on Wednesday morning.
The fire began around 4 a.m. at PSEG, a plant at 1 Atlantic St. that was off-line and not in operation.
Firefighters did not have to go into the building because the fire suppression system activated.
A small fire is still burning but firefighters believe the sprinkler system will be enough to extinguish it.
Fire officials said they are not sure how the fire started.
Crews are reporting for work as usual on Wednesday morning.

Not sure how the fire started or why but workers are coming in as usual today because the area where this fire happened is not populated at all.
Follow us on Twitter @NBCConnecticut, on Facebook, and sign up for breaking news SMS alerts on your phone by texting "CTBREAKING" to 622669.