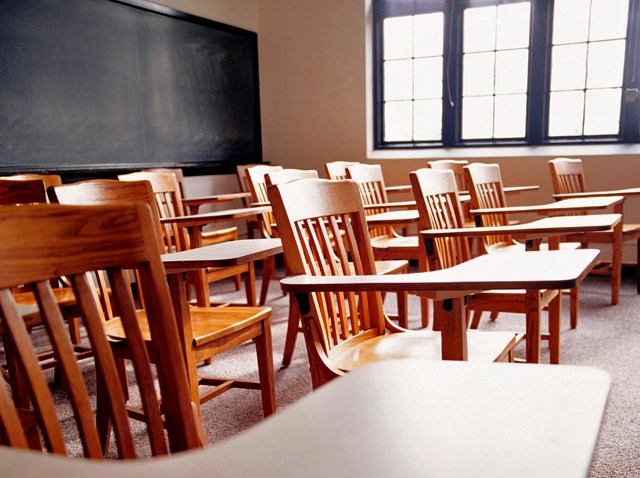 Classes are canceled for Thursday at West Hartford, Bloomfield, Hartford Collaborative Summer School at Hall High School in West Hartford because of a small fire on the second floor on Thursday morning.
The fire might have started in the motor of an air conditioning unit, officials said. It did not cause damage to the building, but caused a lot of smoke.
There is also a power outage but officials are not sure whether it is related.
The school serves about 850 children from 26 towns.