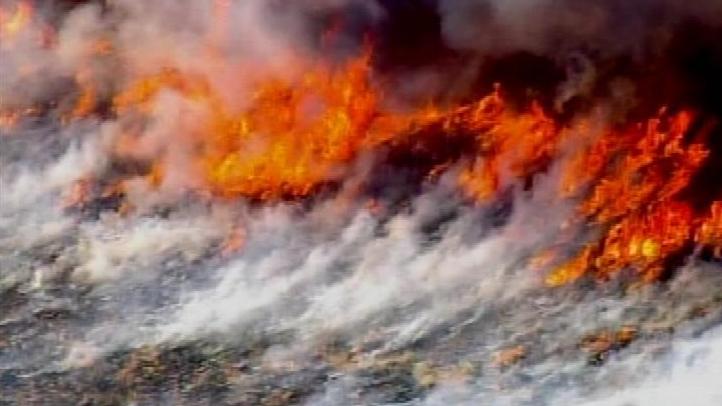 A Connecticut fire crew is heading to Minnesota on Friday to help fight a wildfire that erupted near Greenbush, according to the state Department of Energy and Environmental Protection.
The fire started on Wednesday and officials said it quickly consumed more than 8,000 acres.
The Connecticut crew includes 16 trained and certified forest fire fighters from DEEP and other local fire departments. Three people from the National Park Service will also be joining them.
The DEEP said crew members have to complete a rigorous training program and participate in a yearly renewal course in order to be certified.
The crew might be in Minnesota for up to two weeks if necessary.