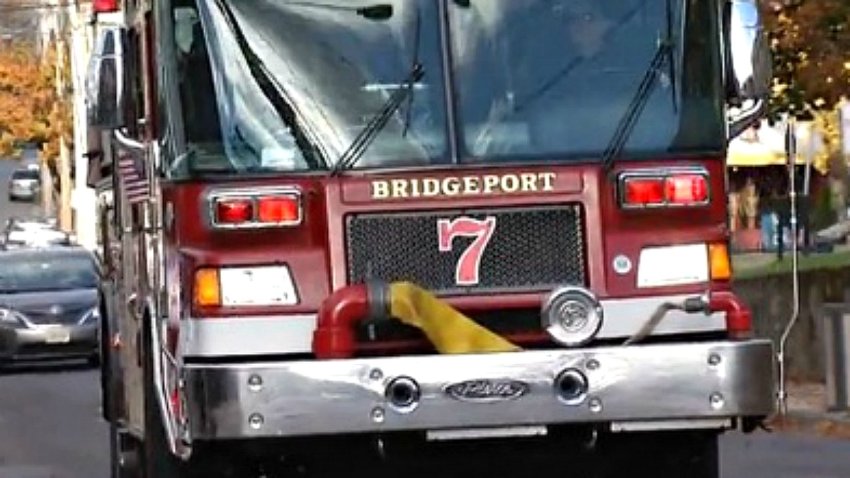 Fire damaged a home in Bridgeport Friday morning.
Firefighters responded to 765 Brewster St. just before 8 a.m. and found fire on the second and third floors. As the fire spread, firefighters had to briefly get out of the building. They knocked the blaze down.
No one was injured, according to the fire department.
The American Red Cross was notified.
The cause of the fire is under investigation.