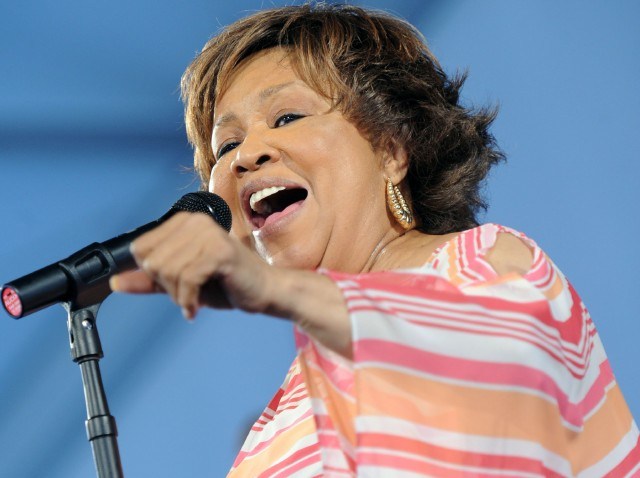 Firefighters have already responded to at least three brush fires around the state today.
As temperatures climbed into the 80s, officials from the state Department of Energy and Environmental Protection warned this morning that the fire danger for today is very high.
Brush fires have broken out in the area of 188 Central Avenue in Wolcott, 1317 Weed Road in Torrington, 303 Shenipsit Lake Road in Tolland and on East Rock Peak in New Haven.
Earlier, firefighters battled a brush fire sparked by a logging machine in Harwinton.
State officials warn that open burning is not allowed when the fire danger is elevated.
Permits residents obtained from a local open burning official to burn brush on personal property are not valid if the forest fire danger is rated high, very high or extreme and you are burning within 100 feet of a grassland or woodland.
The National Weather Service has issued a special statement for most of Connecticut, indicating that there is an elevated threat for fire to spread because of wind gusts of 20 to 25 miles per hour.
The state can experience high fire danger between mid-March and May and there have been several brush fires this season.
If you spot a forest fire, DEEP urges you to remain calm and call 911 to report the fire as quickly as possible to the local fire department.
Crews also fought fires at the Inn at Mystic and at a home in Newtown that collapsed.