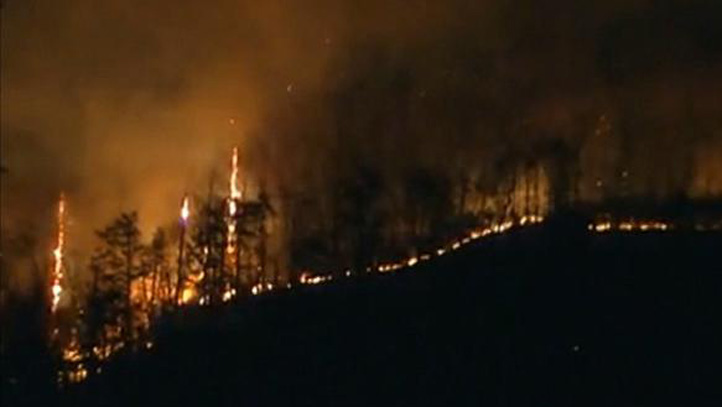 Dry and windy conditions persist in Connecticut, created a serious danger of brush fires.
The National Weather Service has issued a red flag warning from mid-morning until 8 p.m. for the entire state because of dry and windy conditions.
Burning is not allowed on days when the fire danger is high, very high or extreme, even for residents who have permits, according to the state Department of Energy and Environmental Protection.
The state has seen very little rain for the past few months, creating prime conditions for brush fires and debris left on the ground from Tropical Storm Irene and the October snowstorm provides fuel for the flames, according to NBC Connecticut meteorologist Bob Maxon.
In April. there have been six high fire danger warning days and two very high danger days.
In March, there were two days of very high fire danger and 13 days of high fire danger.
Firefighters across the state have battled several brush fires in recent weeks. The largest was at Devil's Hopyard State Park in East Haddam.