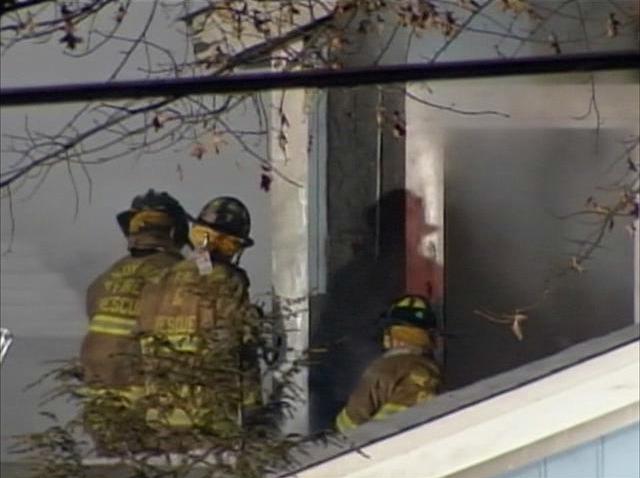 A fire destroyed more than 14 businesses in Southbury early Friday morning.

The complex at 250 Main Street South is totally destroyed. A police officer saw the flames as he was driving by on Friday morning and called the fire department.
The plaza houses a florist, a dental office, a nail salon and additional office and retail space. All have been destroyed.
There were no fire alarms inside the building, officials said. Fire investigators are waiting for machines to arrive that will allow them to get into the building and move debris and conduct the investigation.
Main Street South, from Depot Hill to Old Field, will be closed for a good portion of today.