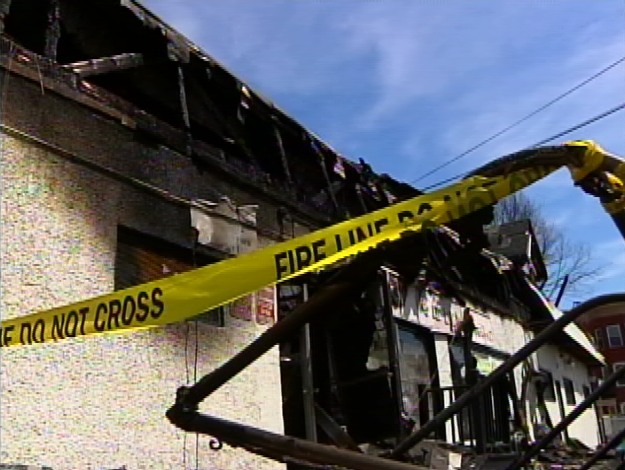 Two separate fires erupted on the opposite ends of Hartford, less an hour apart from each other, leaving 17 residents displaced Sunday morning.
Firefighters were working on a car fire in the Blue Hills section, when they received a call for a fire at 411 Garden St at around 4:11 a.m., said department spokesman Capt. Ronald Chance.
According to Chance, firefighters responded to Garden St and were working on containing the fire at the three-story vacant building, when they received another call at 4:59 a.m. for a fire at 199 Bond Street.
The fire on Bond Street spread quickly, and 17 people, six of whom were child, were evacuated.
"It's not unheard of for them to strike at the same time like that, but it is out of the ordinary," Chance told the Hartford Courant on Sunday.
All of the city's on-duty firefighters responded to the calls, said Chance and mutual aid from East Hartford, Manchester, New Britain and West Hartford was also called in.