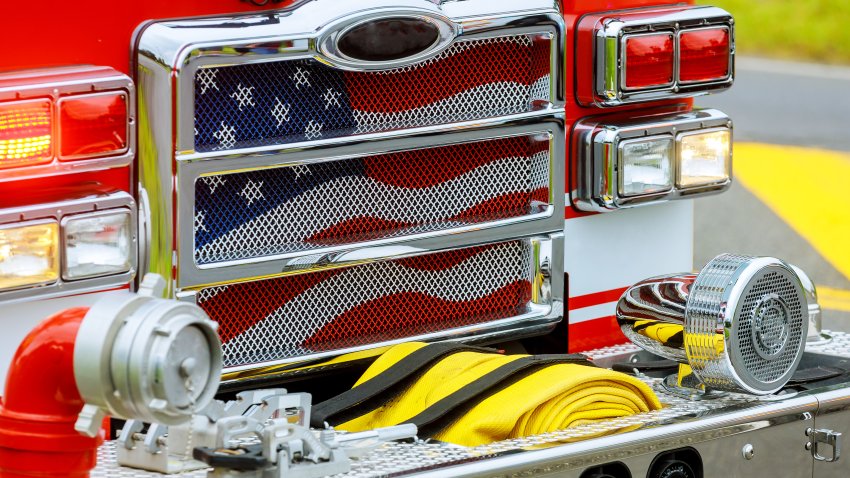 A fire in a barn killed animals at a non-profit therapy center in Prospect on Friday.
Firefighters were called to a working barn fire at Kellys Kids on Spring Road around 11:25 p.m.
When crews arrived, they said they found a barn on fire with animals still inside.
According to fire officials, firefighters and bystanders attempted to remove the animals, but the intense heat and flames from the wind-driven fire prevented any rescues.
Kellys Kids said the animals did not make it out of the barn.
It's unclear how many animals died in the fire.
The fire was quickly extinguished with crews from multiple other fire departments.
The cause of the fire is unknown at this time and remains under investigation.