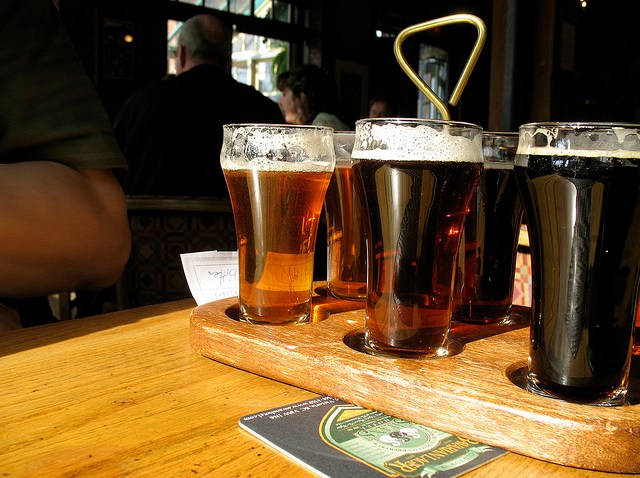 Crews responded to a fire on Falcon Road in Guilford Saturday night.
The Guilford fire department says a call came in at approximately 10:12 p.m. for a fire in a residential structure. Mutual aid was called in from Madison and Branford. The bulk of the fire was knocked down by 10:50 p.m.
No injuries have been reported at this time.
Check back for updates.