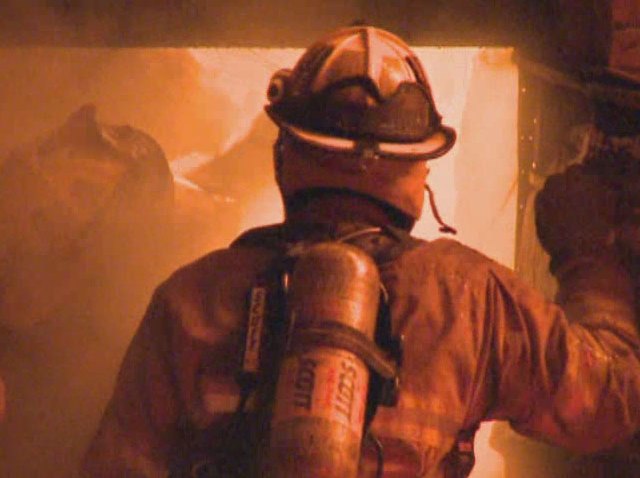 William Docchio spends his days fighting fires in Waterbury. On Sunday, he will head to Afghanistan to fight for his country and he wants to know why the city won't be paying him during his year-long tour of duty with the Army National Guard.
"I can't believe we're gonna go broke while I'm on the front lines fighting for our country," Docchio told the Waterbury Republican American.
He expected the city to pay the difference between his firefighter salary and what he'll be making as a soldier overseas, a practice that had been offered to other deployed Waterbury firefighters.
As a firefighter, Docchio makes $65,000 a year, but as a soldier he will only be paid $28,000 a year, a $37,000 difference.
Two weeks ago, Fire Chief Michael Maglione told Docchio the union contract didn't require the city to make up the difference in pay, the paper reports. Docchio says his wife and daughters won't be able to pay the bills while he's gone.
"Here I am, trying to prepare my girls for goodbyes. Now I've got to drop this on them, too", he told the paper.
The contract stipulates Docchio will be guaranteed his job when he comes back, but nothing more.
When questioned about other Waterbury firefighters who had been given the pay differential while serving in the military, Miglione said he mistakenly allowed those payments to happen, according to the Republican American.
Other Connecticut cities follow the same model, including New Haven. The State of Connecticut, New Britain and Manchester do pay it, the paper reports.