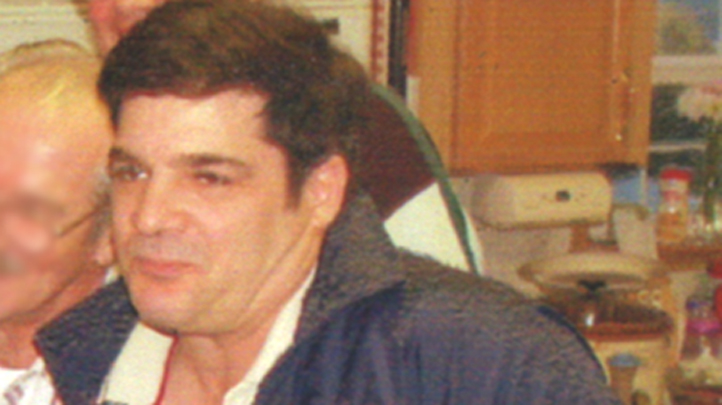 The Windsor Volunteer Fire Department is mourning the loss of Robert "Bob" Watts, and his two teenage children have lost their father, about two and a half years after losing their mother.
Watts, a 50-year-old volunteer firefighter, collapsed while responding to Windsor Rehabilitation and Healthcare Center on Poquonock Avenue around 8 p.m. on Monday, Chief William Lewis said.
He was working on a fire hydrant when he felt pain and collapsed.
A paramedic began to administer CPR and Watts was rushed to St. Francis Hospital, but did not recover. Officials do not yet know the cause of Watts' death, but his former mother-in-law said he died of heart failure.
Watts was the father of Allen Watts, 17, and Christina Watts, 15, who are both students at Windsor High School. The teens' mother, Michelle Vecchi, died in January 2009.
Watts and Vecchi had divorced, but he would visit his former mother-in-law, who suffers from Multiple Sclerosis and is confined to a wheelchair.
Watts' parents are traveling from Philadelphia and the children will be moving to Pennsylvania to live with them, family members said.
After they arrive, decisions will be made on memorial services.
Watts graduated from Manchester High School, was in the Marine Corps from 1980 to 1986 and joined the fire department in 2003.
The last time there was an on-duty death in the department was in 1978, when a firefighter died of a heart attack.