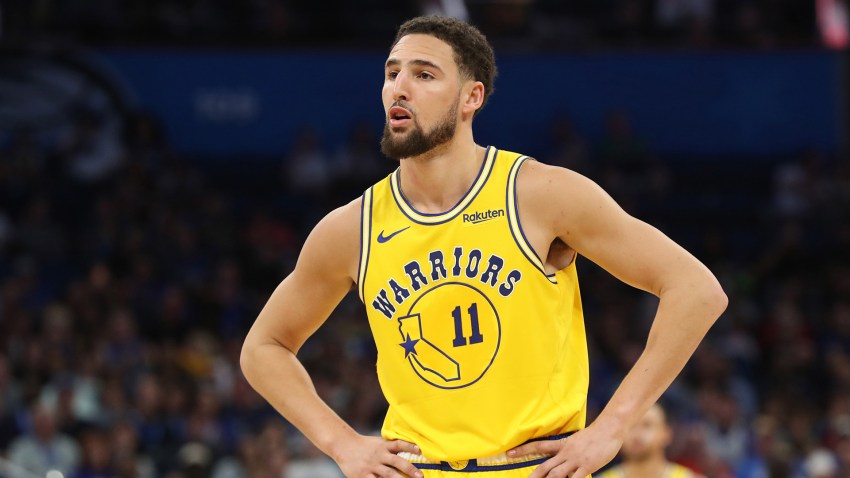 Stamford Deputy Fire Chief William Smith III was working the early morning hours of Christmas Day when he got the call for a fire on Shippan Avenue with people trapped inside the building.
"I knew that we were rolling into a pretty desperate situation," said Smith.
Before Smith even got to the house, he called a second alarm in preparation for a challenging rescue effort.
"We had a lot of cards stacked against us as far as how far this fire got advanced before we were even notified," said Smith.
But the firefighters pushed on, searching the three story home for the people trapped inside. They were looking anywhere and everywhere for survivors, especially for Lily, Sarah and Grace Badger, who couldn't get out themselves.
"It's the hardest thing for us to deal with," said Smith. "You think about a child that the future is gone for this person now. They haven't had a chance to live."
Firefighters also weren't able to make it to Pauline or Lomer Johnson, who died trying to save their grandchildren.
"The grandfather was truly a hero in this fire. As we piece together information, we find out that this guy, he died a heroic death trying to save everybody in that building," said Smith.
Despite everyone's efforts, and the intense 20 minutes of battling heat and flames, the firefighters had to leave the house. The building was too compromised for them to go any further.
"The sad part of making a decision like that is you know you're not going to save anybody now. That's hard, very hard," said Smith.
That's what is still haunting the firefighters to this day.
"We made the right calls, and it's hard to accept because we look at the operation as a failure, but it's been pointed out to me that it's not a failure, it's defeat based on the circumstances that were handed out," said Smith.
Stamford firefighters never want to see another tragedy like this one. They have paired up with First Alert, which has donated a thousand smoke detectors to be handed out to Stamford residents. The firefighters will also install them for people.
The smoke detectors will be available:
Thursday, January 26 10:30 a.m. – 1:30 p.m.
Stamford Government Center
Tuesday, January 31 4 p.m. – 6 p.m.
The Yerwood Center